Website & Digital
Specialists
Helping businesses in Yorkshire...
"increase their sales and bookings, generate more revenue, promote their brand and make the web work for them"
The core of the business, passionate people doing what they love, for who they want, every single time.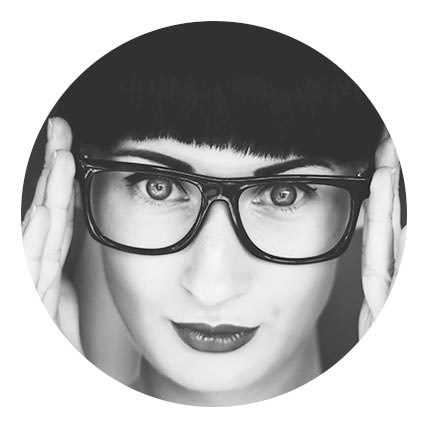 Baily Simon
Lead Designer
Baily is our lead designer. She has a creative vision like no one else. From the grand perspective and down to that 1x1 pixel, she excels. In her spare time, she loves to collect original vintage marketing materials from former East Germany.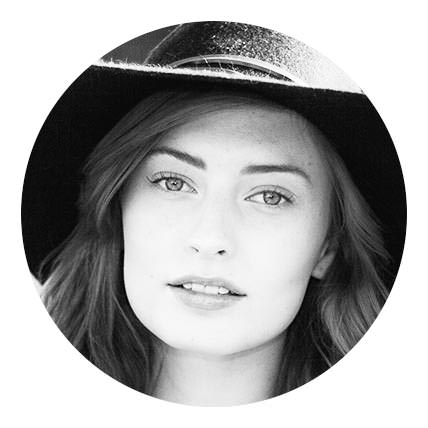 Emma Lee
UI Designer
Emma knows a thing or two about buttons and sliders. She has studied user interaction for a decade and always knows how to tackle any given UI challenge. When not working with interface design, she rides her bike in her back garden.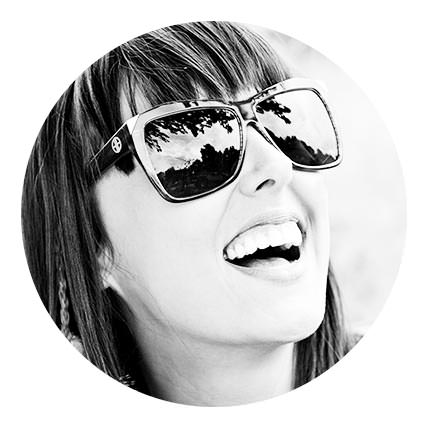 Alina Sweet
Project Manager
If you have a question about your project, you ask Alina. Her desk might not indicate she is an organized person, but she is. Alina also has a sweet spot for vintage stuff and in her vacations she travels the Baltics to hunt down vintage toys from the 50's.
You want to increase your revenue, gain more customers and make your business more effective? Here's how we do it.
Discover & Strategy
We'll talk, 1 on 1, and discover how you currently do business, we'll look at different tactics that will help you increase your revenue.
Marketing & Conversion
We'll decide if your website needs to be improved, we'll focus on appeal and conversion, everyone needs a site that generates desire and leads to more sales.
Effectiveness
We build website systems designed to reduce admin time and increase efficiency, giving you more to time to focus on other more important matters.
Some of Yorkshire's Most Respected Organisations Trust Digital Zest
Scarborough Sixth Form College
Tell Us About Your Project
We'd love to hear what you'd like, your ideas and goals.
1. Please fill in the form and click "Send"
2. Rest assured we'll be in touch with you shortly
Tell Us About Your Project
We'd love to hear what you'd like, your ideas and goals.
1. Please fill in the form and click "Send"
2. Rest assured we'll be in touch with you shortly